The definitive WWII musical
based on Wo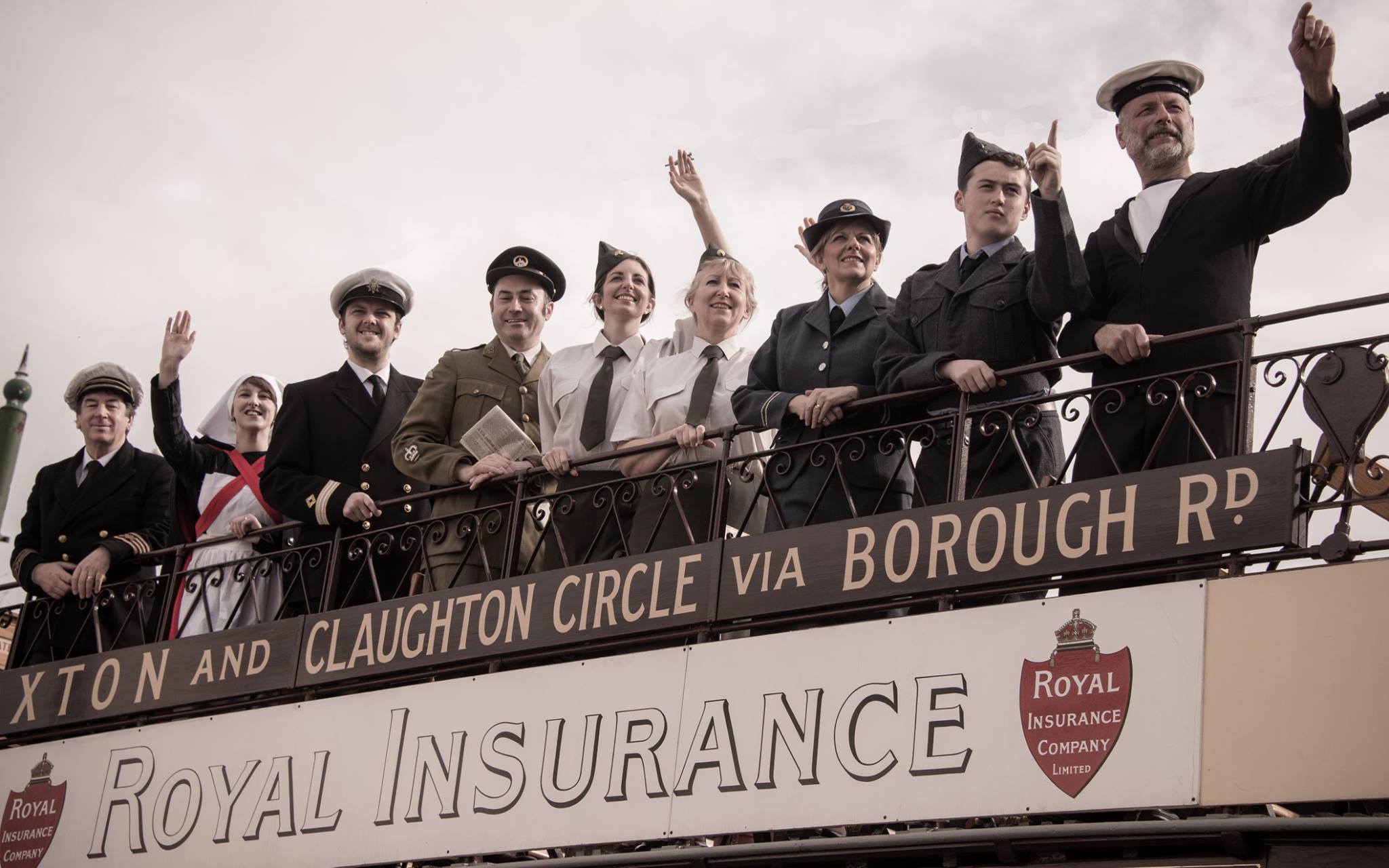 When The Lights Go On Again is a musical written by Roy Sault, set during the days of World War II which takes the audience through the quirks, humour and tragedy of every day life during the war, culminating in a VE Day party.
Very much a trip down memory lane for some, the show is pure nostalgia, and a tale of true British spirit overcoming troubled times with humour and friendship. The musical recalls the feelings of the era by following the Parker family and their local community during the war efforts.
"

I never knew that nostalgia could be so enjoyable – a must see!

"

York Mix

"

There's a nice nostalgic feel throughout and none of the emotional sequences feel forced

"

The York Press

"

An education for the young, A nostalgic journey for the old

"

Pontefract Express

"

A touch of nostalgia - brings a tear to the eye

"

Doncaster Free Press

"

World War II days brilliantly brought to life

"

Wakefield Express

"

We've used their WP themes before and have always been hugely satisfied - Stack is no exception

"

Josephine L.

California, US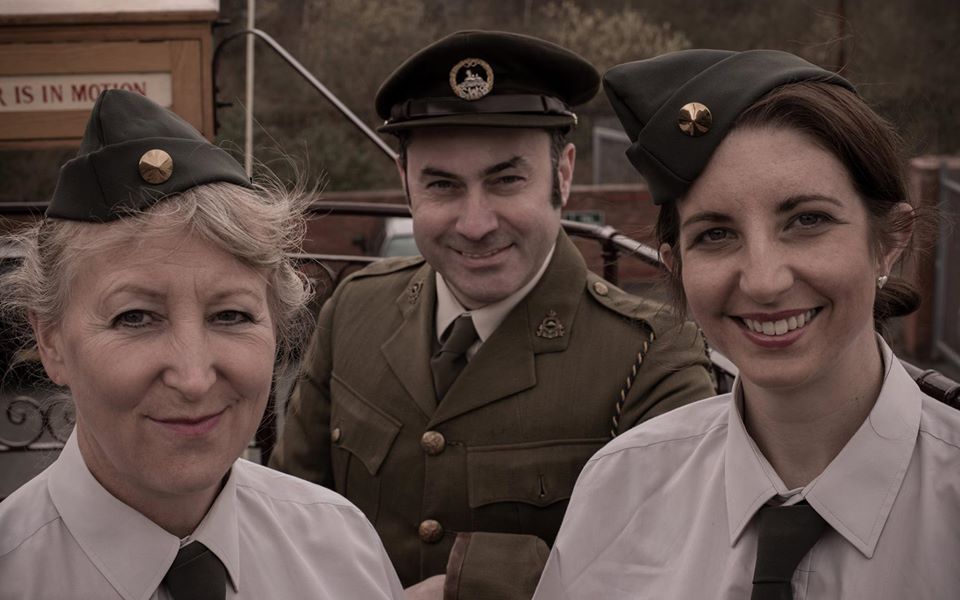 The musical features over 30 classic songs in all, including The White Cliffs of Dover, Don't Sit Under The Apple Tree and, of course, We'll Meet Again.
There are opportunities for a large cast and chorus, including children. There have been numerous sell-out productions over the years and excellent reviews.