Staging & Technical Information
Act 1 - approximately 60 minutes
Act 1 finishes with an emotional rendition of Keep The Home Fires Burning by the whole company at a social dance, as they suddenly hear the news that David Parker is feared dead
Act 2 - approximately 45 minutes
Act 2 concludes with a vibrant street party on VE Day as families are re-united, together with a final rendition of We'll Meet Again, usually including the audience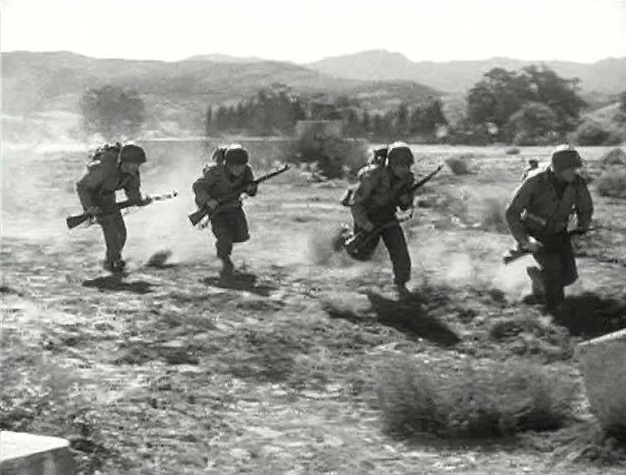 Projections
The show is supported by projections featuring authentic WWII footage, which are used to shift the time from year to year as the show progresses, as well as providing cover for scene changes.
All of the material required for these projections is included with the hire, along with other footage and images which can be used pre-show or during the interval. We can also provide projector hire if required.
Sound Effects
Several sound effects are referenced in the script - particularly air raid sirens. Realistic, high quality versions of all required sound effects are included for your use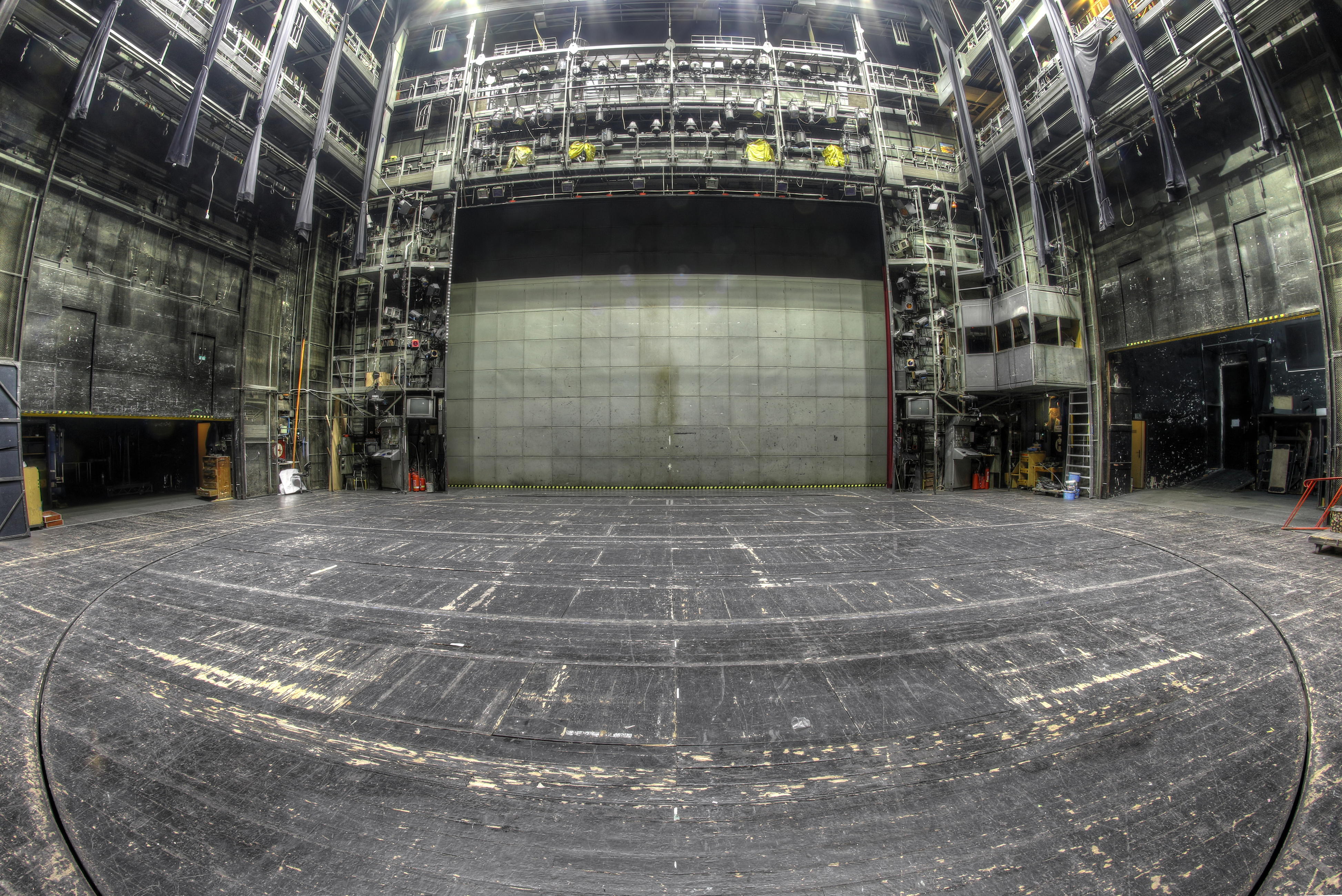 Staging
The show is written so as to require very basic scenery, with costs kept low. All scenes can be adequately staged with just the aid of props and lighting to create the effect.
Consideration is given to scene changes, with the more involved scenes generally preceded by shorter, simpler scenes which can be played upstage with mid-stage blacks used to cover the set up of the scene behind. Other scenes are covered by short projection sequences, allowing 60 seconds or so for the stage crew to prepare.
Locations include: The Parker Family House, A School Concert, Air Raid Shelter, Cinema, Dance Hall, WWII Camp and various street scenes.
For larger stages and on a slightly higher budget, it's possible to add scenery or cloths to enhance some of these - particularly the Parker's house, dance hall and street scenes.